GISTS: Nigerian Showbiz Promoter Tmoney Adu Gets Six Year Jail Term!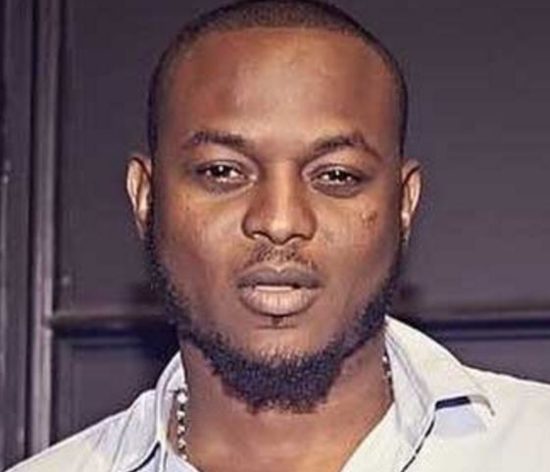 Just about the time that Nigerian singer, Dammy Krane was getting himself out of an alleged credit card fraud involvement in the U.S, another young Nigerian showbiz promoter, Tmoney Adu has been sentenced to six years behind bar for defrauding innocent people of close to one million pounds.
Babatunde Adu aka TmoneyAdu or Alagapromoter is a thirty eight years old Nigerian who owns and runs Bigfoot Records & Entz, was arrested during a weeklong raid UK police.
On arrest, investgations show that he
"had a bank account which had been used in 2014 to receive £50,000 from a romance fraud. Further analysis revealed a £900,000 turnover in a bank account the previous year.
A trial at Inner London Crown Court found Adu guilty of disguising criminal property on Tuesday, July 4, having already pleaded guilty to converting criminal property, possession of a fraudulently obtained identification document and fraud by false representation.
Detective Constable Damian Ward, of the Dedicated Card and Payment Crime Unit (DCPCU), said:
"Adu was a career fraudster who had falsely obtained money through a variety of means and I am delighted with this conviction."