Meet lady who is ready to die to have sex with Olamide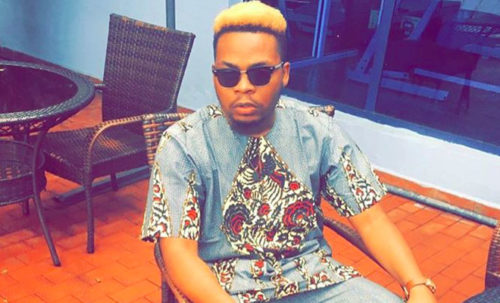 We've always known that celebrities are se.x symbols for their fans of opposit se.x and the Internet has served a purpose in such expression.
A Nigerian lady, simply identified as Moyo Adeola (@moyodivah) on Instagram, has said she is ready to do anything to have Olamide for a night.
She made her intentions known yesterday in the comment section on the singer's page.
Adeola also said she could sleep with anyone.