Lonely Toke Makinwa Says She Needs A Male Figure In Her Life (Video)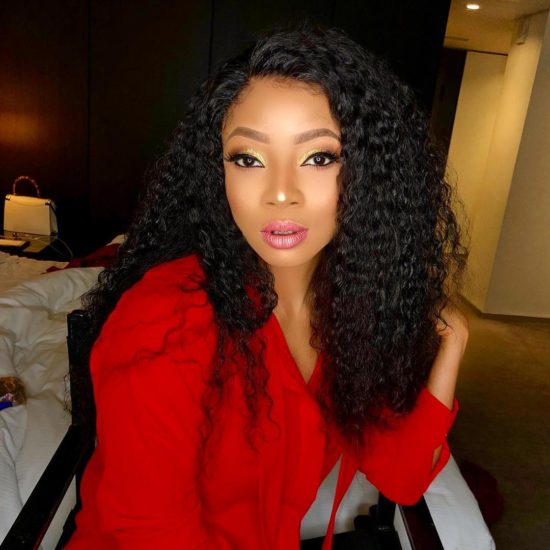 Media girl, Toke Makinwa is done with acting like she doesn't need a man in her life. She took to her snap earlier to reveal her wish to have a male figure beside her.
In a video she posted on her snap, she reveals it gets lonely sometimes and wish there is someone to talk to at times. She said
So at times like this guys i wish i had a man to get home to and just kick it with and just chat up at work
Toke who has been divorced and living the single life recently pointed out what a great woman she is and what any man who marry her will gain.
Watch Video;